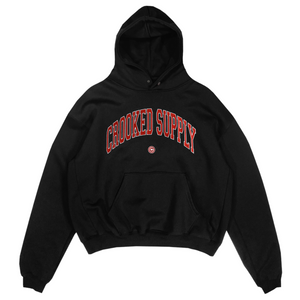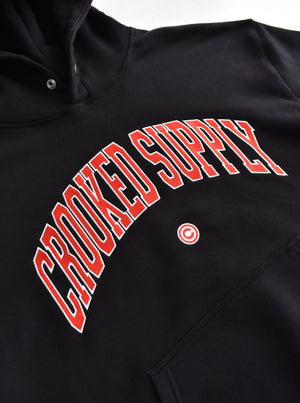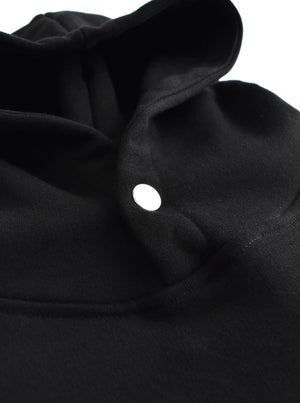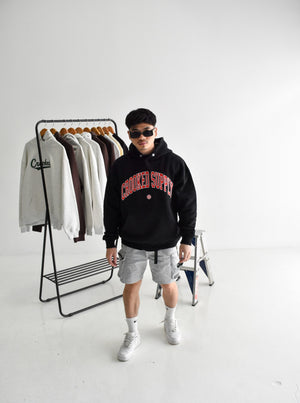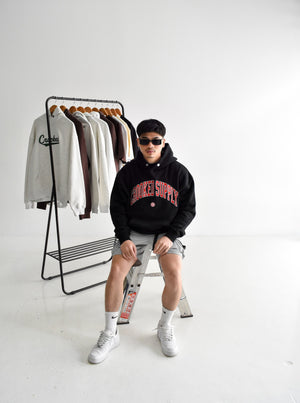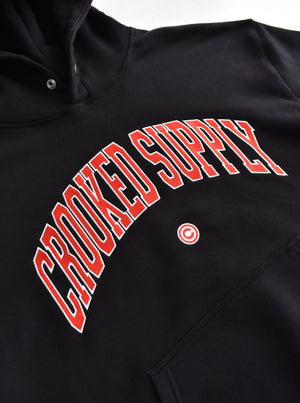 Jersey Hoodie - Black (Embroidered)
NEVER TO BE RESTOCKED.
LESS THAN 100 UNITS EACH.
Description:
All our hoodies are now cut & sewn. Made with high quality 100% cotton. We've updated our silhouette for a true to size, slightly oversized fit. Our new hoodies are perfect for layering on the inside and out, without being uncomfortably heavy. Designed to be trans-seasonal, the ideal year-round hoodie.
Embroidered logo 
True to size (slightly oversized)
Heavyweight 360 GSM
100% cotton 
Due to our stock being delayed in transit for over a month, all our hoodies in this collection will be reduced down to $99.95 from our usual $109.95 - $124.95. This is your chance to make the most out of this steal! Future hoodie pricing will be back to normal. Thank you for your patience, this is our gift to you!
Size Guide:
Width  |  Length
S : 61.5cm, 68cm
M : 64cm, 70cm
L : 65.5cm, 73cm
XL : 68cm, 76cm
XXL : 70.5cm, 78.5cm
Size chart measurements are approximate & allows for +/- 1.5" variation.
Model is 5'6 (67kg) & wears a Medium
Further References:
5'10 (83kg) - L or XL

5'7 (85kg) - L

6'4 (120kg) - 3XL